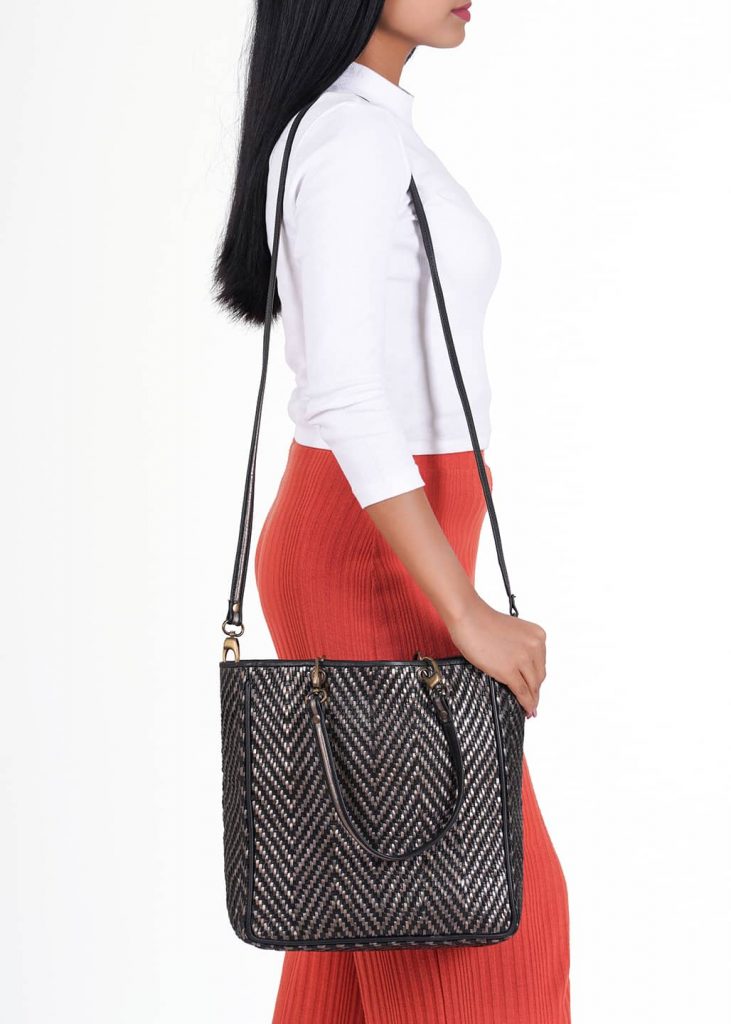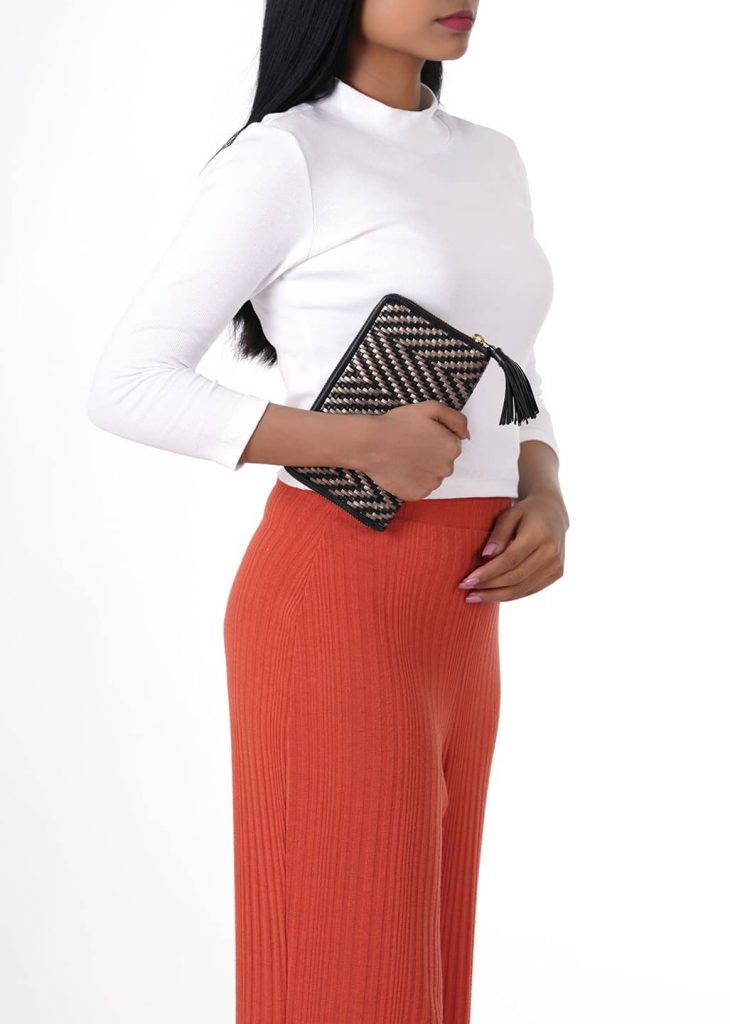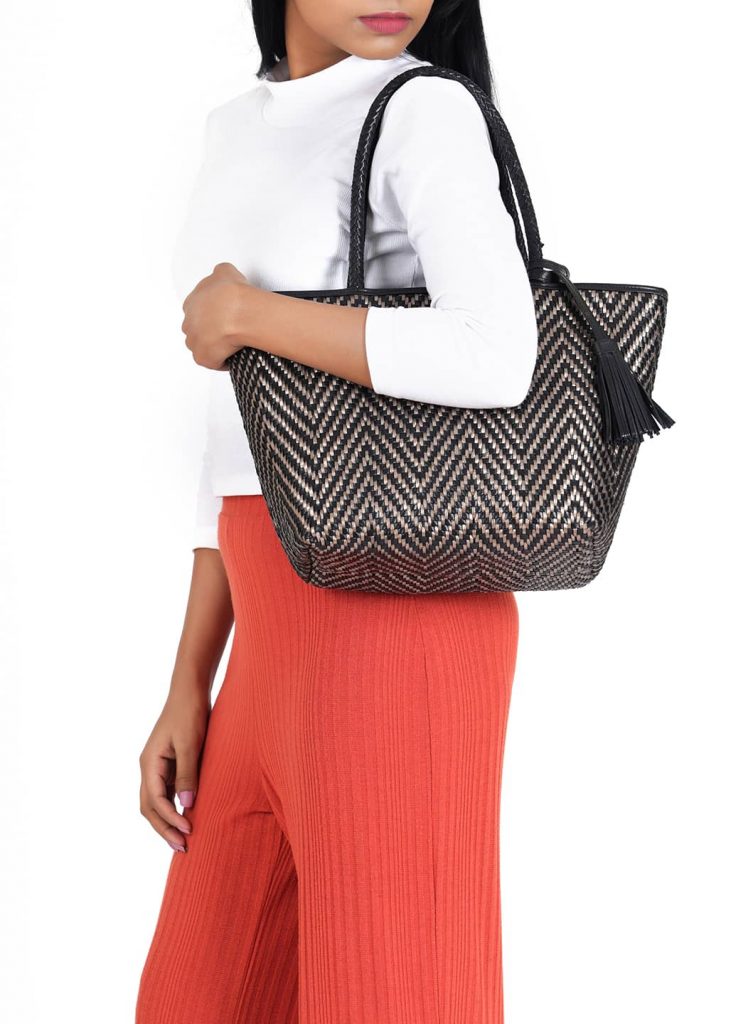 Leather is strong and flexible, allowing it to hold its shape throughout use. Hand-woven leather is also very lightweight, making it easy to carry around if you aren't carrying much else.  Over the years, such bags get better in shape and texture giving off a premium and elegant look.
All Leather that's been used is dyed with natural tannins ,making it a sustainable fashion choice for your wardrobe. Along with natural deep colours, these tannins also give the bags a natural aroma that enhances over years of usage.
Our Wide range of bags include – Totes, Crossbodys, Slings, Clutches and backpacks. Each thoughtfully curated by our team to give you bags for every occasion and flaunt every look.