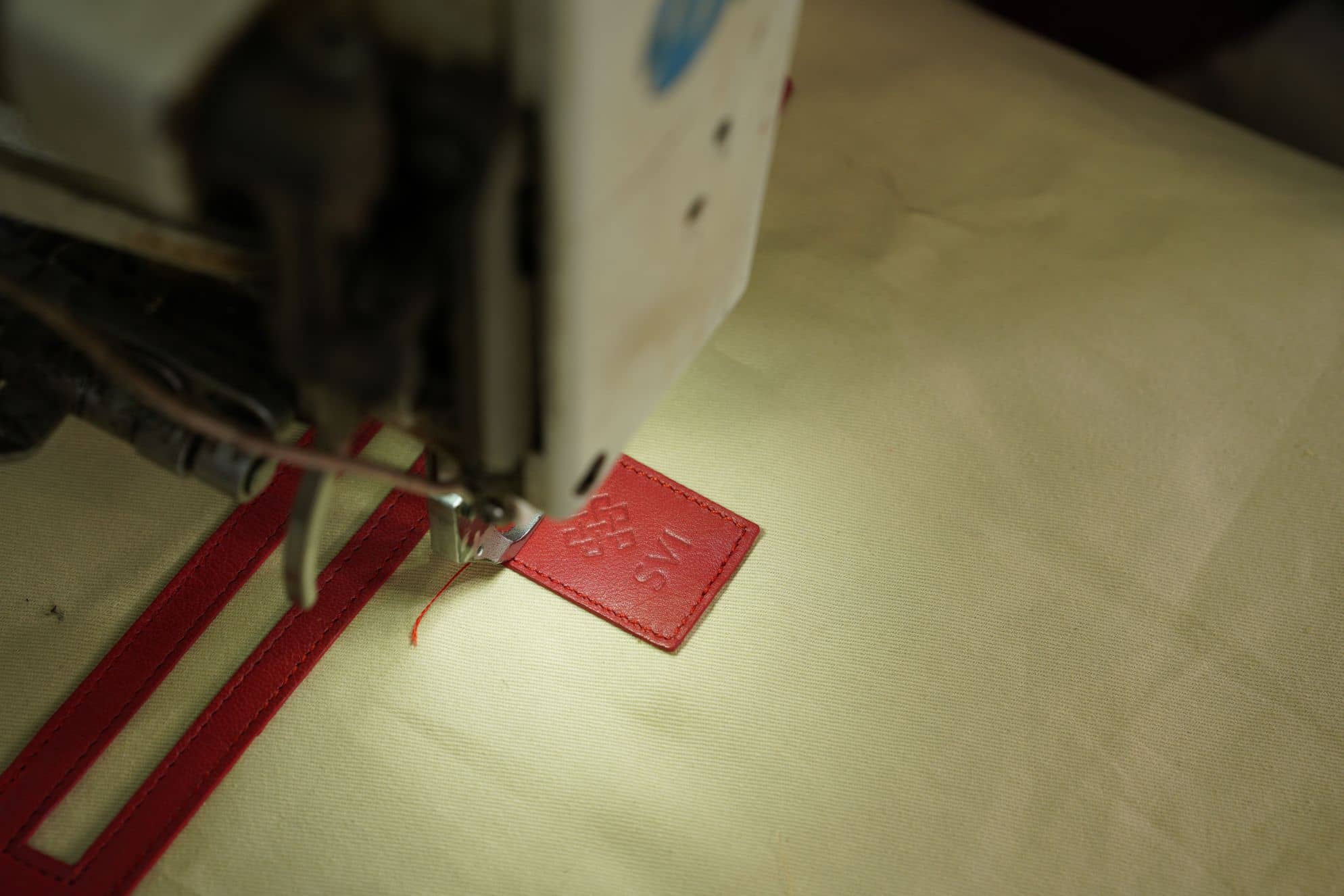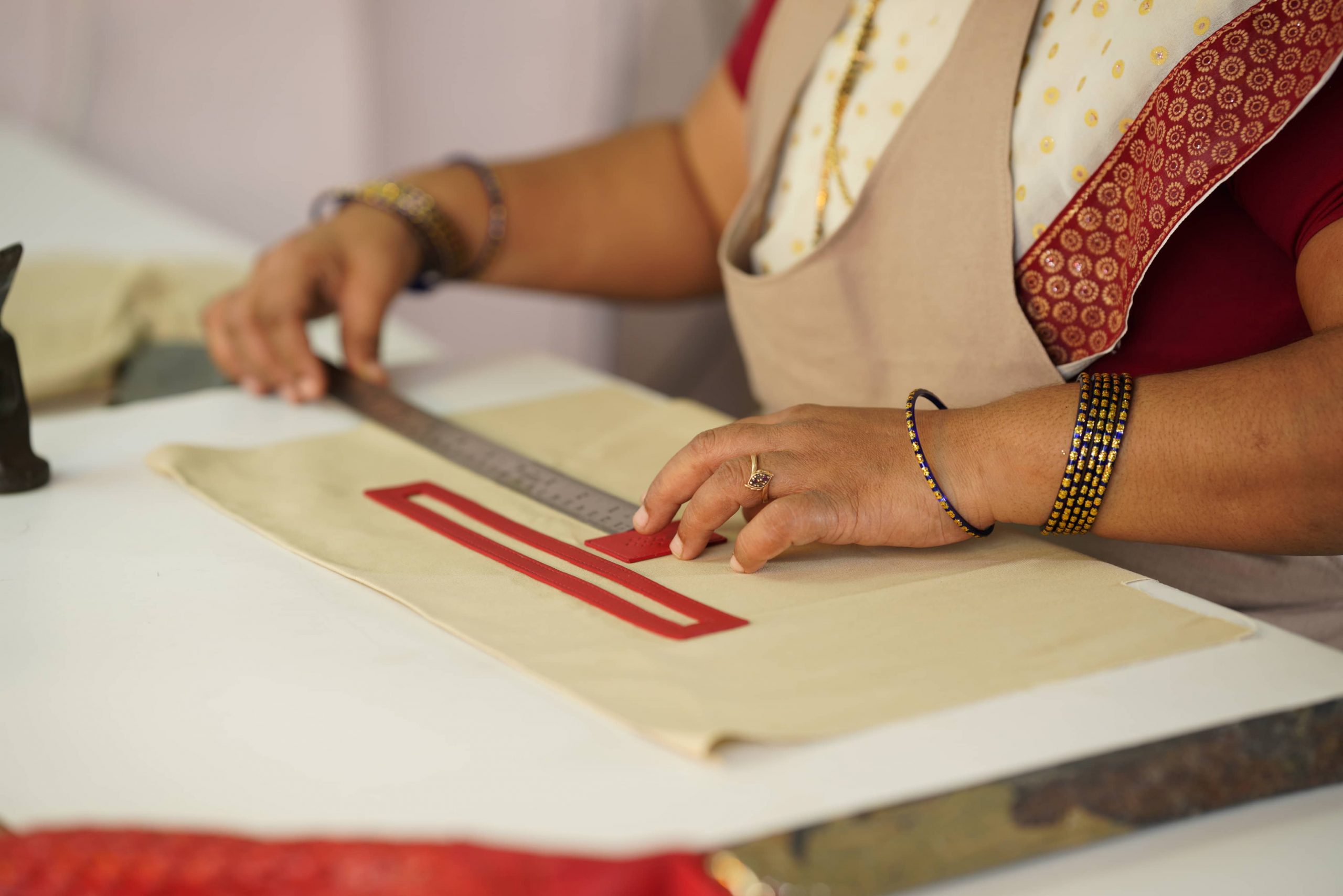 Specialised in crafting High quality leather bags  using the traditional hand-weaving techniques, Our bags reflect the qualities and aesthetics of mother nature herself in form of colours, weave, shapes, strength and durability.
Our Products are manufactured in-house using the state-of-the-art equipment in the sector, using time tested techniques by skilled artisans who have a deep understanding of leather and techniques used to create beautiful and durable bags for you.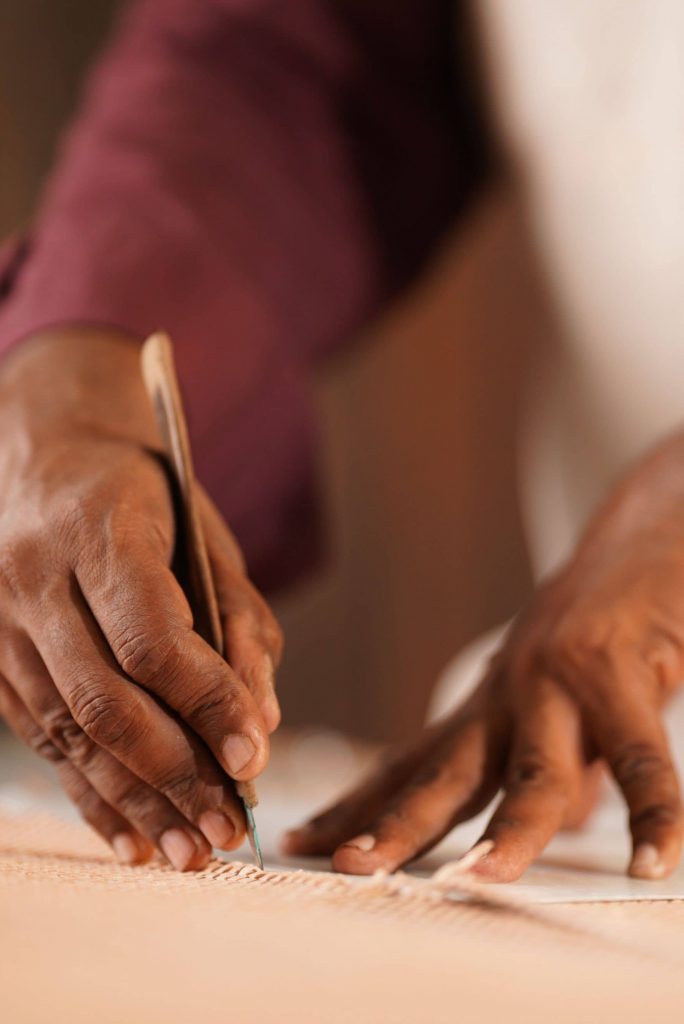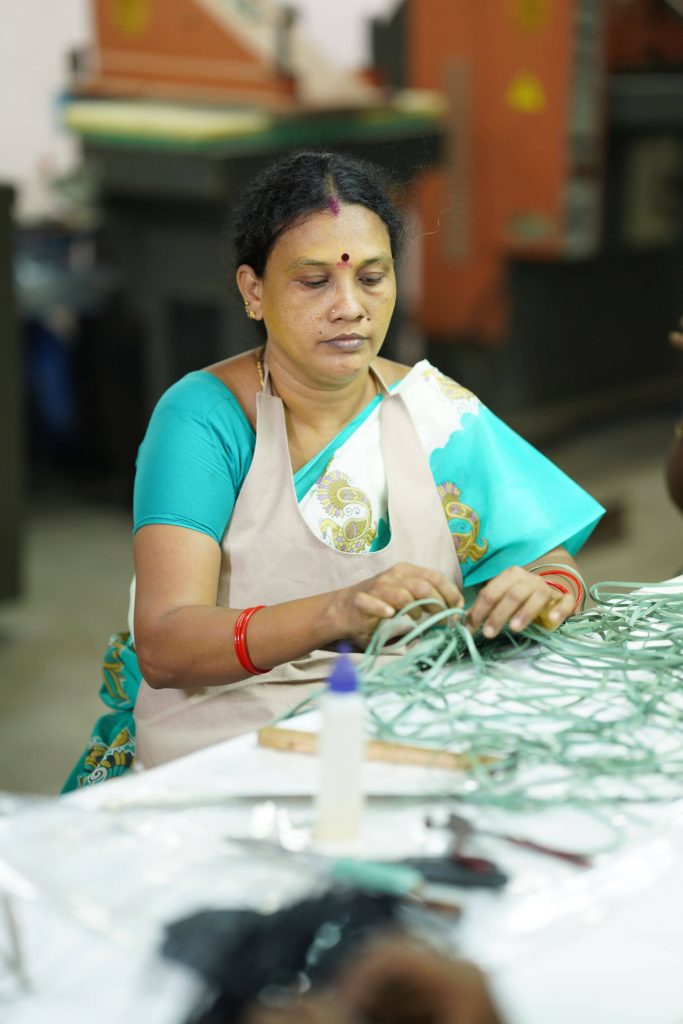 Handwoven Bags made with veg tanned leather of SVI features a distinct texture and aroma that resembles the soil of the land and the smell of the natural Tannins.
Hand-made consciously for your sustainable fashion choices, SVI is committed to our Social responsibility, environment sustainability and Intellectual property in all our operations for the benefit of all stakeholders